Shia Tajweed Quran Online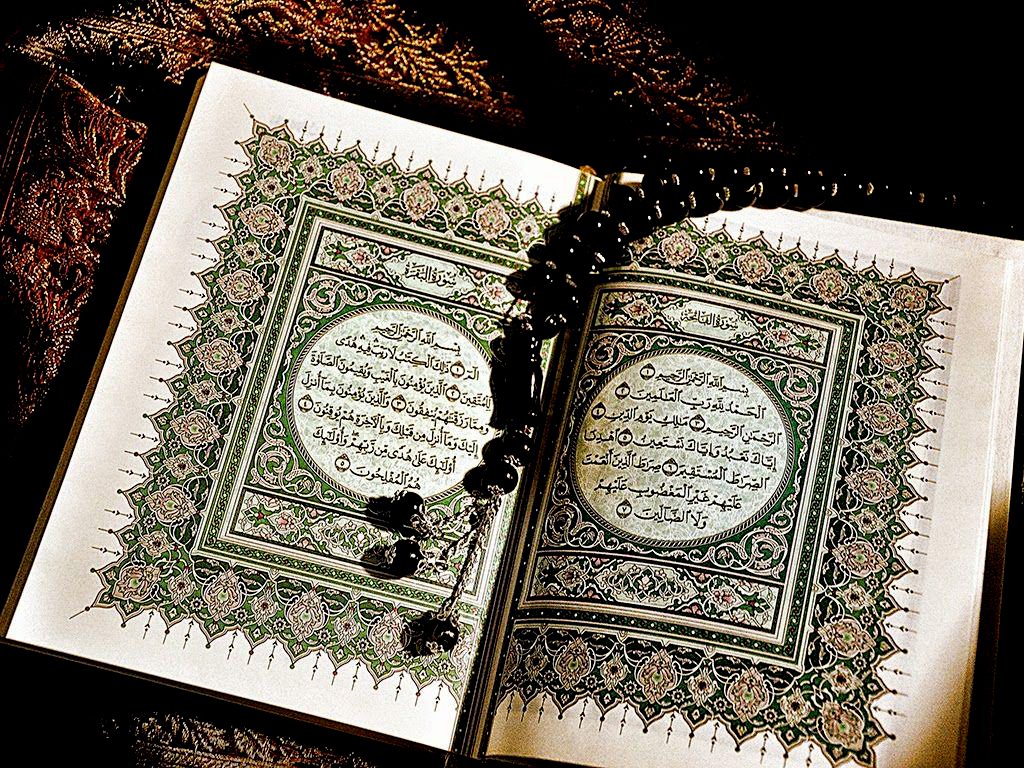 When it comes to recitation, Tajweed is the first step. Not only to improve reading the Holy Quran. But also, to upgrade your Arabic. Here, for obvious reasons, Quranic Tajweed is a must-have to know important Arabic principles. In order to properly understand Arabic terms, reading itself is not enough. With us, improve your Arabic Grammar to interpret Quran easily. For this reason, Shia online Quran Tajweed class is the simplest way. Unlock our Tajweed courses by getting registered. Additionally, we hold online Tajweed workshops for kids and adults. Memorize the rules and read with the flow. Shortly, the Shia Online Quran Tajweed course is the easiest way to become an expert reciter. Shia Quran Institute is the most effective platform to upgrade your reading.
Significance of Application of Tajweed by Shia Online Quran Tajweed
Tajweed in literal meaning is defined as an improvement. It is the methodology to pronounce Quran fluently. Significantly, The course will minimize your mistakes. Shia Tajweed course is in accordance with the teachings of Masomeen (a.s). Other than that, it helps students to learn fast and gain pace. After it, You get to know the accurate pronunciation of the Arabic letter. Alongside this, Get all this in one place at one time. Notably, all great Shia scholars emphasized the importance of Tajweed. It is necessary for a good recitation. For our students, we can arrange both female tutors and male teachers. So, they learn without any barriers.
Know the Exact Sounds with Shia Quran Tajweed Online Sessions
With you knowing the suitable sounds of alphabets, all doubts get clear. Moreover, learning articles, vowels and pausing points are now easy. Furthermore, it deals with the grammatical rules of the Holy Quran. Undoubtedly, Nothing is more rewarding. So, start today. Get expert guidance from our skilled tutors. It is mandatory for all Muslims to recite as correctly as possible. All students get to talk with their instructors to clarify any confusion. Other than that, sincerity and hard work is the hallmark of our service.
Get Professional Help with Shia Quran Tajweed Online Guide
Sometimes, we all commit errors while speaking Arabic. It is because of the lack of professional assistance. It is fascinating to learn Quran wholeheartedly.  In the first place, carefully avoiding any mistakes. As the wrong way of recitation is a vice. Therefore, Kids at an early age should start reading Quran with Tajweed. Secondly, because it's the only way to cut grammatical errors. Things get easy when you know them. Without proper understanding, people find it difficult to interpret the Quran. Hence, our faculty is available online 24/7 to aid you in the Shia Quran Tajweed program.
Deepen Your Understanding of the Quranic Rules
Each Arabic letter carries its own features. In our sessions, other essentials you get to know about Tajweed are many. Some of them include the concepts of Haroof e Maktaat, shortening, and lengthening of a sentence. Similarly, principles to stop and pause are equally important. We offer all these under one forum. In the first place, we assure quality service. Shia Quran Center has an integrated network of qualified Qaris and Qarias. These instructors are familiar with all rules of Tajweed. They teach with passion and devotion. In the second place, You will see visible results after we polish you. It will not only improve your Quranic recitation. But also, your understanding of its words. Accurate application of all Tajweed rules is inevitable. Thus, we invite everyone to grow their knowledge bank. Here, all Muslim communities are welcomed to become a part.
Classes of Quran Tajweed for Kids and Adults
In it, your child's study is our responsibility. All male and female teachers are very friendly to students. Especially, interactive lectures and regular exercises are held on a daily basis. Our Shia Quran Academy has many years of experience in the field of Shia Quranic teaching. Students of all age groups can enrol themselves. Only through a quick process of admission to the Online Shia Quran Tajweed program. We allow students to choose time and Online Shia Quran teacher. Briefly, we properly schedule their Shia Quran Classes Online according to their ease. Parents can keep track of the kid's progress. In short, they can monitors class activity from their smartphones daily. Similarly, we have many specialized curricula for different levels of Tajweed. They range from Basic and advance depending on your convenience. To cut it short, start today, become an expert tomorrow. Use your free time productively with our virtual Online Shia Quran Center.